Our vision for the future
The NHS in north central London is working with NHS England Specialised Commissioning, in partnership with Moorfields Eye Hospital, UCL Institute of Ophthalmology (IoO) and Moorfields Eye Charity, on a proposal to bring together services from Moorfields' main City Road hospital site and the IoO in a new purpose-built centre. We call this proposal Oriel and, if supported, we believe it would deliver world-leading eye care for patients, the best education for students and research for the benefit of the whole population.
The new centre needs to be a place of hope and optimism about getting the most out of life – showing people, this is what you CAN do. Moorfields patient
Our partnership shares a vision for our community to be happier, healthier and to live longer in good health. Sadly, sight loss is an increasing reality for many people. People are living longer and with more complex illnesses, many of which harm the critically important sense of sight. It is estimated that by 2050, four million people in the UK will live with sight loss.
Moorfield's ability to provide modern, efficient and effective treatment is achieved despite the limitations of its current City Road site. Outdated buildings – some almost 125 years old – mean that patients do not always get the best experience of care, delivered in modern ways. That is why we are looking at moving both the hospital currently on City Road, and the nearby Institute of Ophthalmology (IoO), to a purpose-built centre where we can create a world-leading centre for the prevention, diagnosis and treatment of eye disease. In the process, we would be able to transform lives, turn research into new treatments faster and share our knowledge and understanding with the clinicians of tomorrow.
We have sought input from the public, patients and clinicians on various options of how we could create this new centre which you can read about in the consultation documents and on this website. From this work, we have now selected one preferred way forward.
This is the creation of a new centre on land available at the St Pancras Hospital site near King's Cross with the money realised from the sale of the City Road land, as well as contributions from central government and from our generous donors.
We are asking you to share your thoughts and views on this potential move.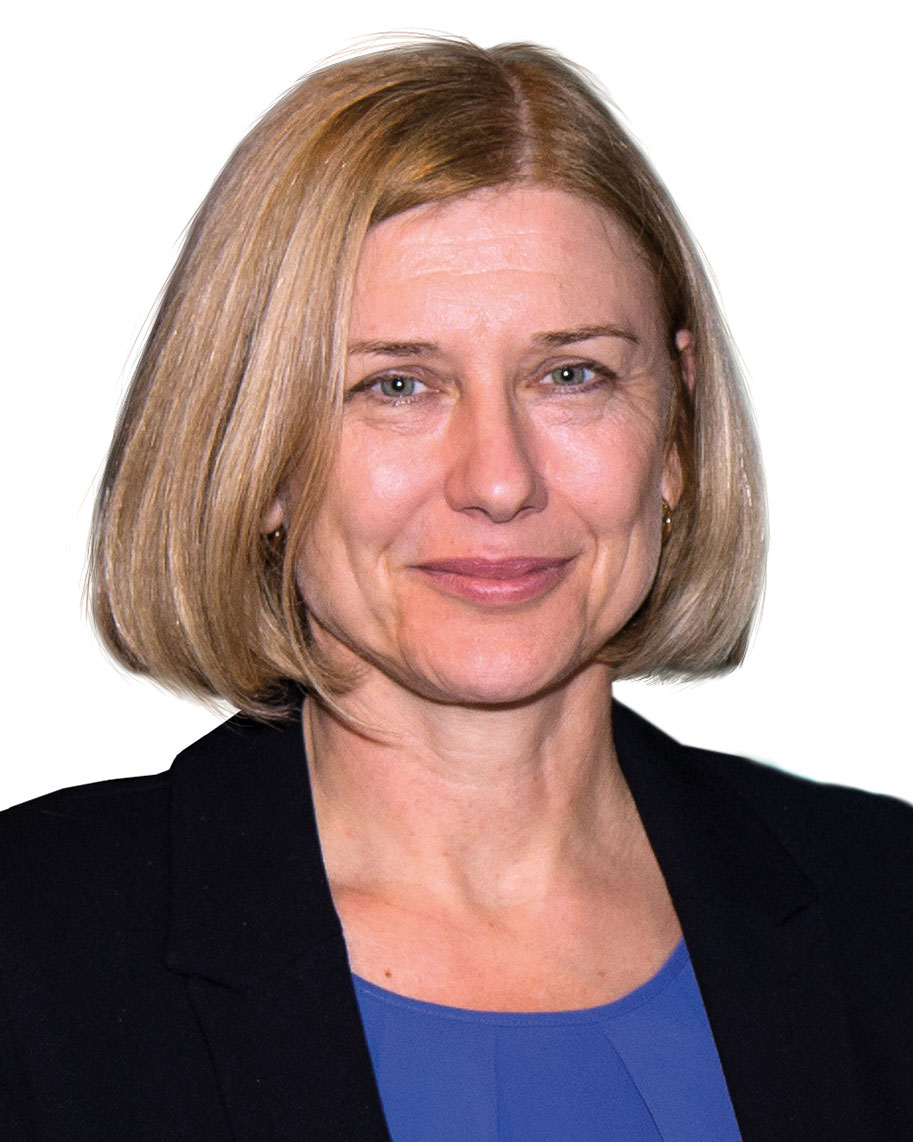 Helen Pettersen
Accountable Officer, North Central London Clinical Commissioning Groups and Convenor for North London Partners in Health and Care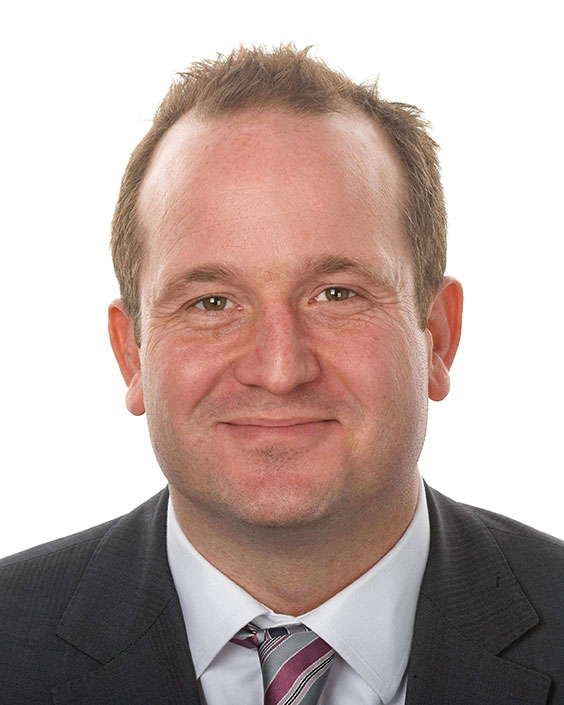 David Probert
Chief Executive, Moorfields Eye Hospital NHS Foundation Trust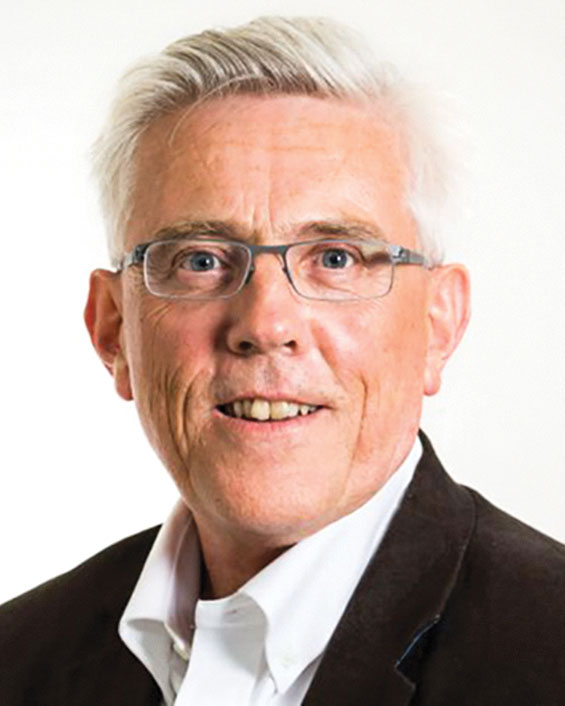 Sir David Sloman
London Regional Director, NHS England and Improvement