Summary
Moorfields is proposing to build a new centre bringing together excellent eye care, ground-breaking research and world-leading education in ophthalmology.
NHS Camden Clinical Commissioning Group (CCG), on behalf of all CCGs that plan and buy Moorfields' services for residents, in partnership with NHS England Specialised Commissioning, which plans and buys specialist services for the whole of England, must decide whether the proposed move is:
in the interests of the health of our populations, locally and nationally

in line with our long-term plans to improve health and care
an effective use of public money.
To inform our decision, we are seeking views about the proposed change, including access to the proposed new site, from:
people who use Moorfields' services, their families and carers, including people who may need services in the future

other people who live with sight loss
local residents and the public
community representatives, including in the voluntary sector
staff and partners in health and social care
relevant local authorities.
We are holding a public consultation between Friday 24 May and Monday 16 September.
The outcome of this will influence our decision-making business case, which will be presented to NHS England and Improvement for assurance and to the CCGs and NHS England Specialised Commissioning for decision-making.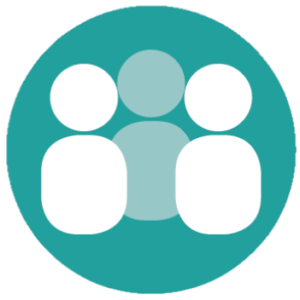 We are working with the Consultation Institute,
an independent advisory body, to ensure that our consultation process, from pre-consultation to evaluation, meets the highest standards.
If commissioners support this proposal, the hospital and university would develop their  plans and related business cases reflecting views received during the public consultation. If approved, these business cases would result in Moorfields and UCL deciding to sell
the current City Road site, buy land at St Pancras and appoint a construction firm.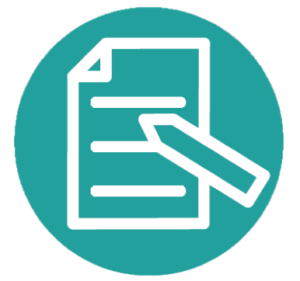 There are several ways in which you can give your views during the consultation.
You can complete the online feedback questionnaire. This is available in printed versions to fill in and send to us, postage free. It is also available in braille, or another language (on request).
You can attend a meeting to hear more about the proposal, join the discussion and give us your views
You can write to us or phone us.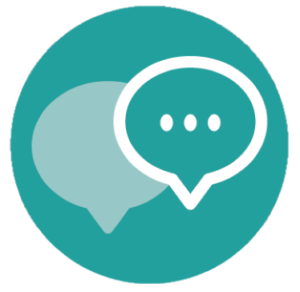 Visit the Get involved section for more details on how to have your say and contribute to the public consultation.
The closing date for feedback is Monday 16 September 2019.
What will we do with your comments?
Once the consultation has closed, your comments and responses will be collated and analysed by an independent organisation. This analysis will be written into a draft report, which we will publish on our website.
The draft report will be shared with stakeholders and consultees so they can raise anything they feel has been missed before further decisions are made.
Local authorities will also be engaged to ensure they feel the consultation has been undertaken satisfactorily. We will consider all feedback received before preparing the final consultation report.
This will inform the final decision on whether to proceed with the proposal, a decision to be made by the CCGs (a committee made up of CCGs that have contracts with Moorfields spending over £2 million per year) and NHS England Specialised Commissioning.
If the decision-making business case were approved by the commissioners, Moorfields would proceed to the next stage of detailed planning.
Complete the online feedback survey
Let us know your views on the proposal by completing the online feedback survey using the button below.
If you would like the survey in another format, visit the how to give your views section of the website or contact a member of the Oriel team on 020 7521 4684 or email moorfields.oriel@nhs.net.