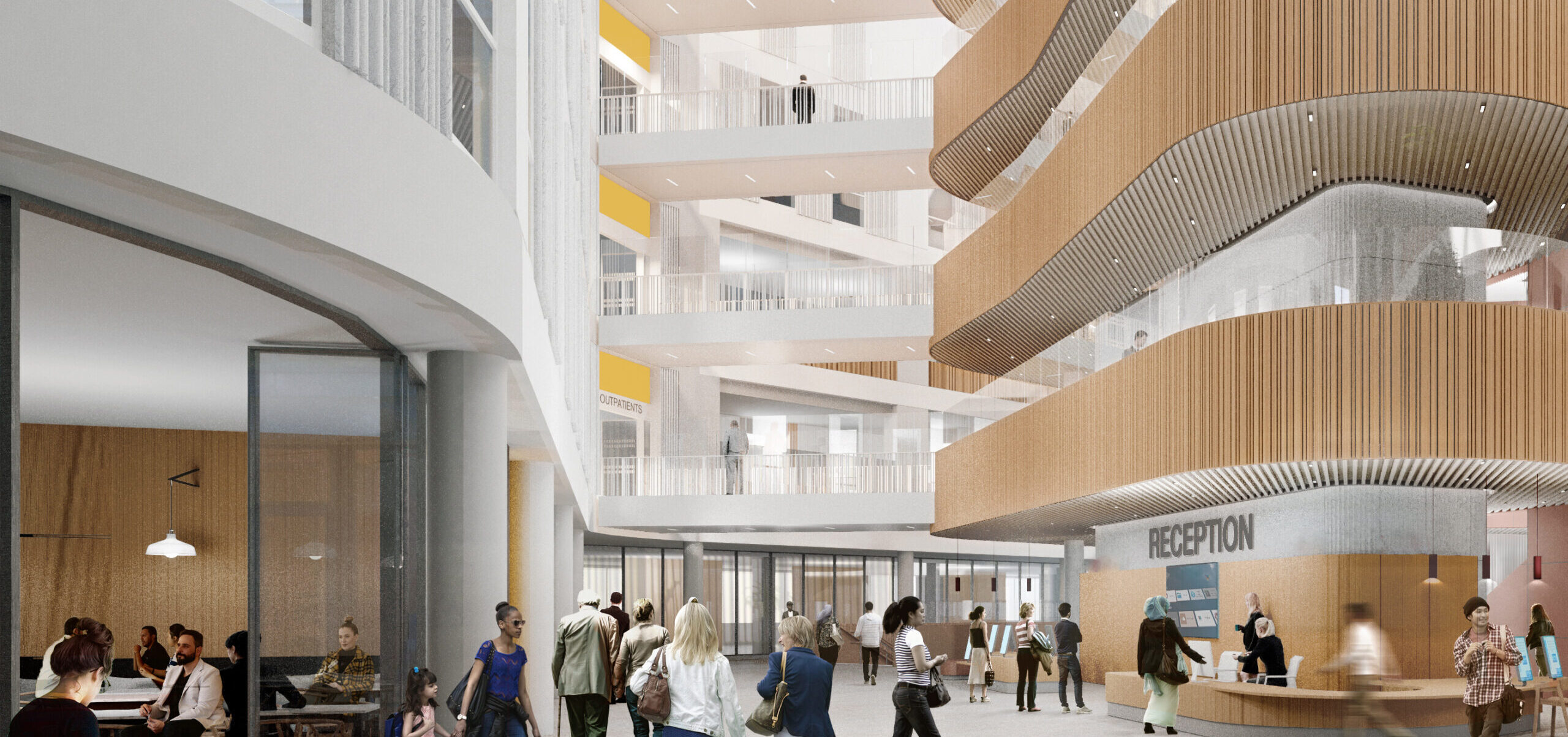 Get involved:
To find out about oportunities to see the
latest building designs and have your
say on the future new centre for eye
care, research and education, click here.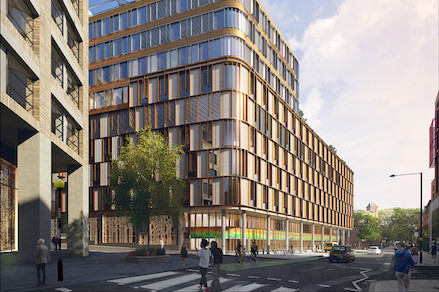 About Oriel
Oriel is the joint initiative between Moorfields Eye Hospital NHS Foundation Trust, the UCL Institute of Ophthalmology (IoO) and Moorfields Eye Charity that would see services move from Islington to a new, integrated centre on part of the St Pancras Hospital site in Camden.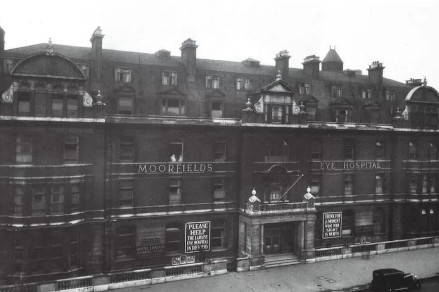 Our Journey
Find out more about the history of the programme, where we are now and further work to be done.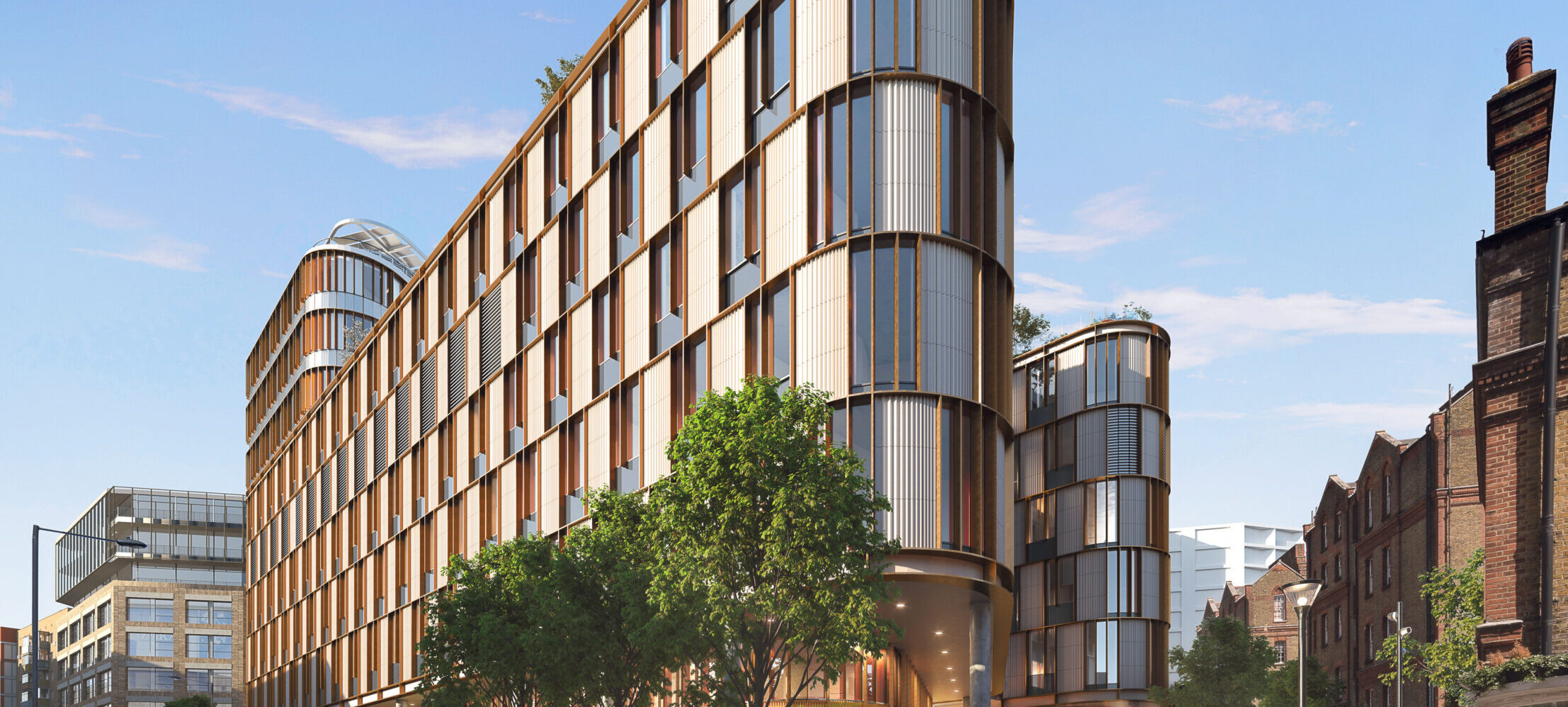 Our proposed design
Find out more about the design of the
proposed new centre.

Moorfields Eye Hospital NHS Foundation Trust is the leading UK provider of eye health services and a world-class centre of excellence for ophthalmic research and education. Its reputation for the highest quality eye care has developed over 200 years. About 2,400 staff provide services to more than 750,000 people each year at a network of sites across London and the southeast. Moorfields' largest site is located at City Road in Islington.
www.moorfields.nhs.uk
UCL's Institute of Ophthalmology (IoO) opened in 1948 as a training facility specialising in ophthalmic research. By the 1990s the IoO had moved to Bath Street, next to Moorfields on City Road, which helped to strengthen its links with the hospital. Today it conducts cutting-edge science, attracting research workers of the highest international calibre, working in partnership to lead the way in vision research.
www.ucl.ac.uk/ioo

Moorfields Eye Charity is the main fundraising and grant-making charity for Moorfields Eye Hospital and the UCL Institute of Ophthalmology. It provides targeted funds, above and beyond the responsibility of the NHS, to research cures and find treatments for millions of people affected by eye disease in the UK and around the world.
moorfieldseyecharity.org.uk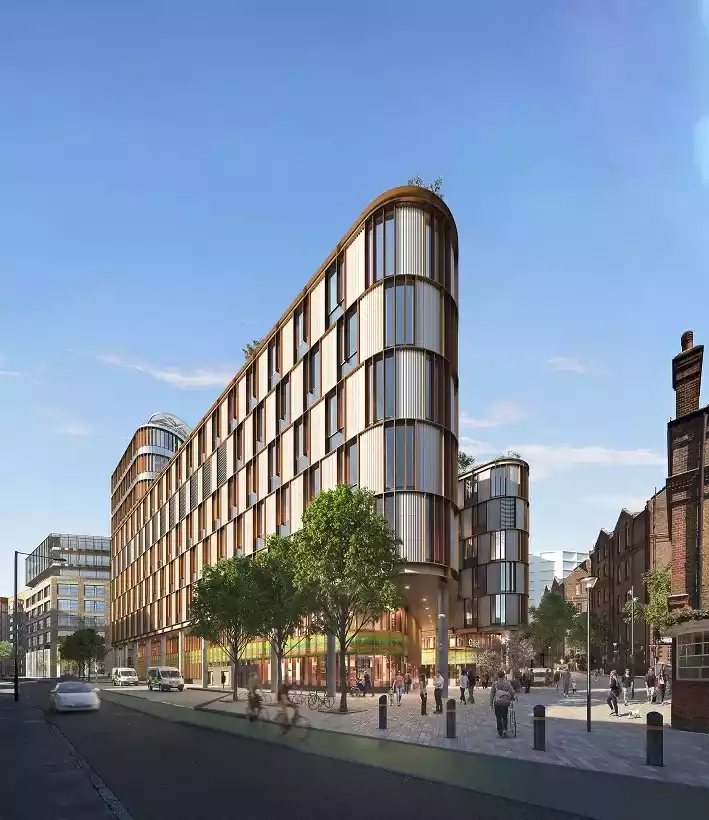 Creating a world-leading integrated eye care, research and education centre in Camden.
Attracting, inspiring and retaining the most talented clinicians, researchers and educators.
Speeding up the development of new research and treatments.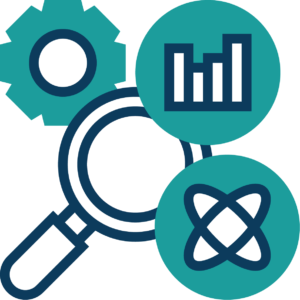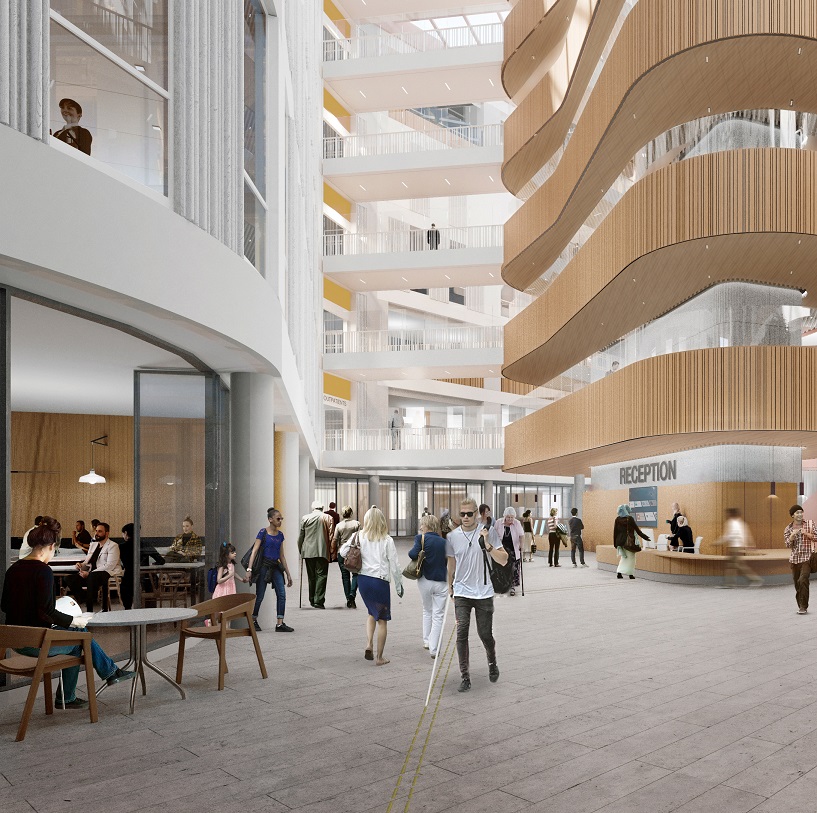 Creating a high quality environment for patients and staff.
Improved internal wayfinding.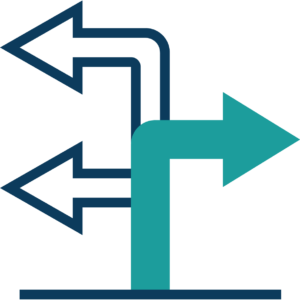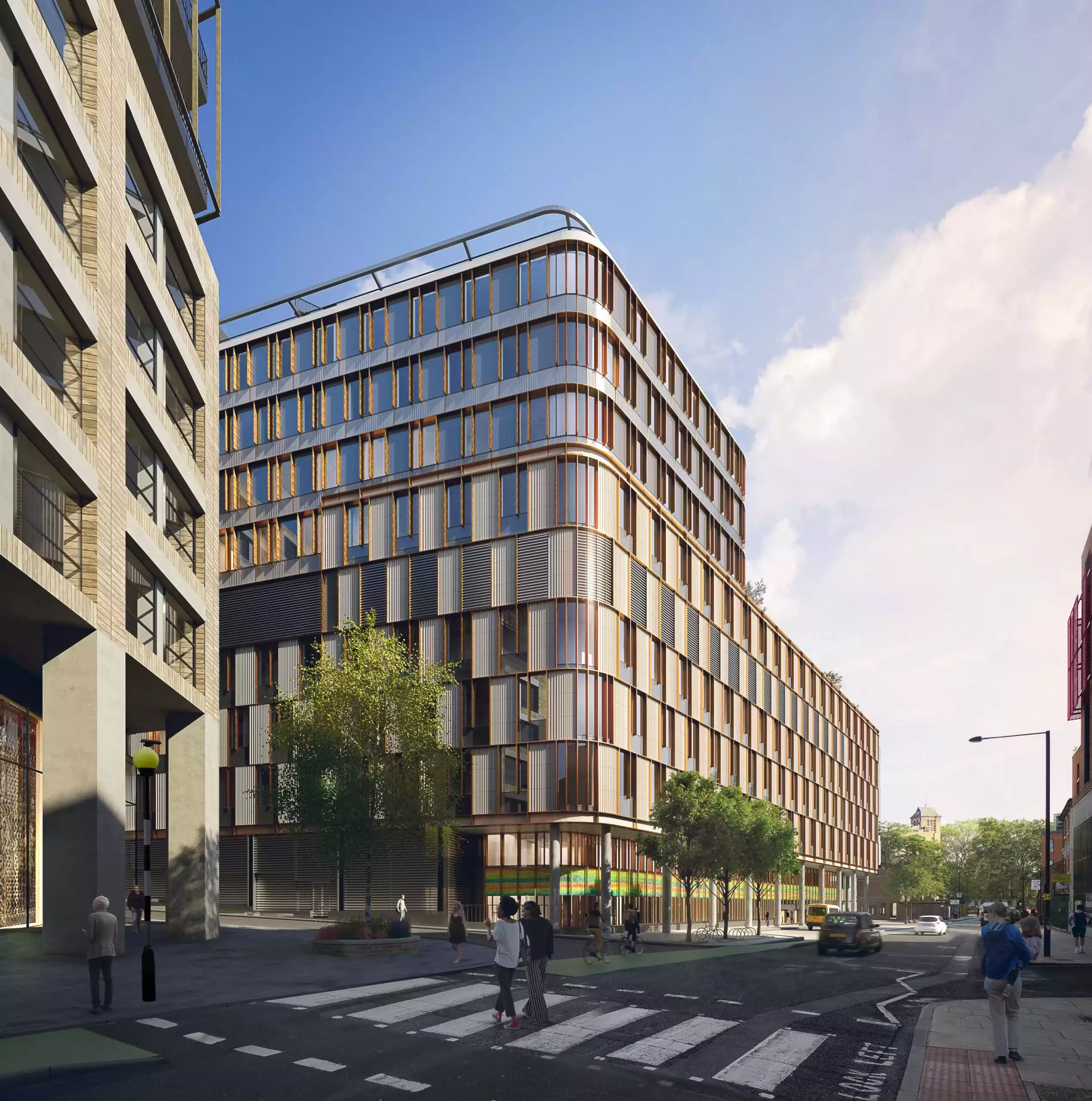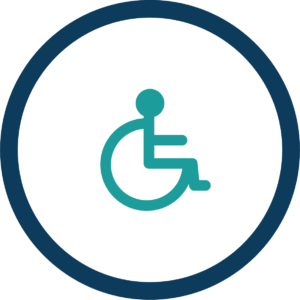 Improved public realm and greater access around the site.
Reducing crime and antisocial behaviour with an active ground floor providing natural surveillance.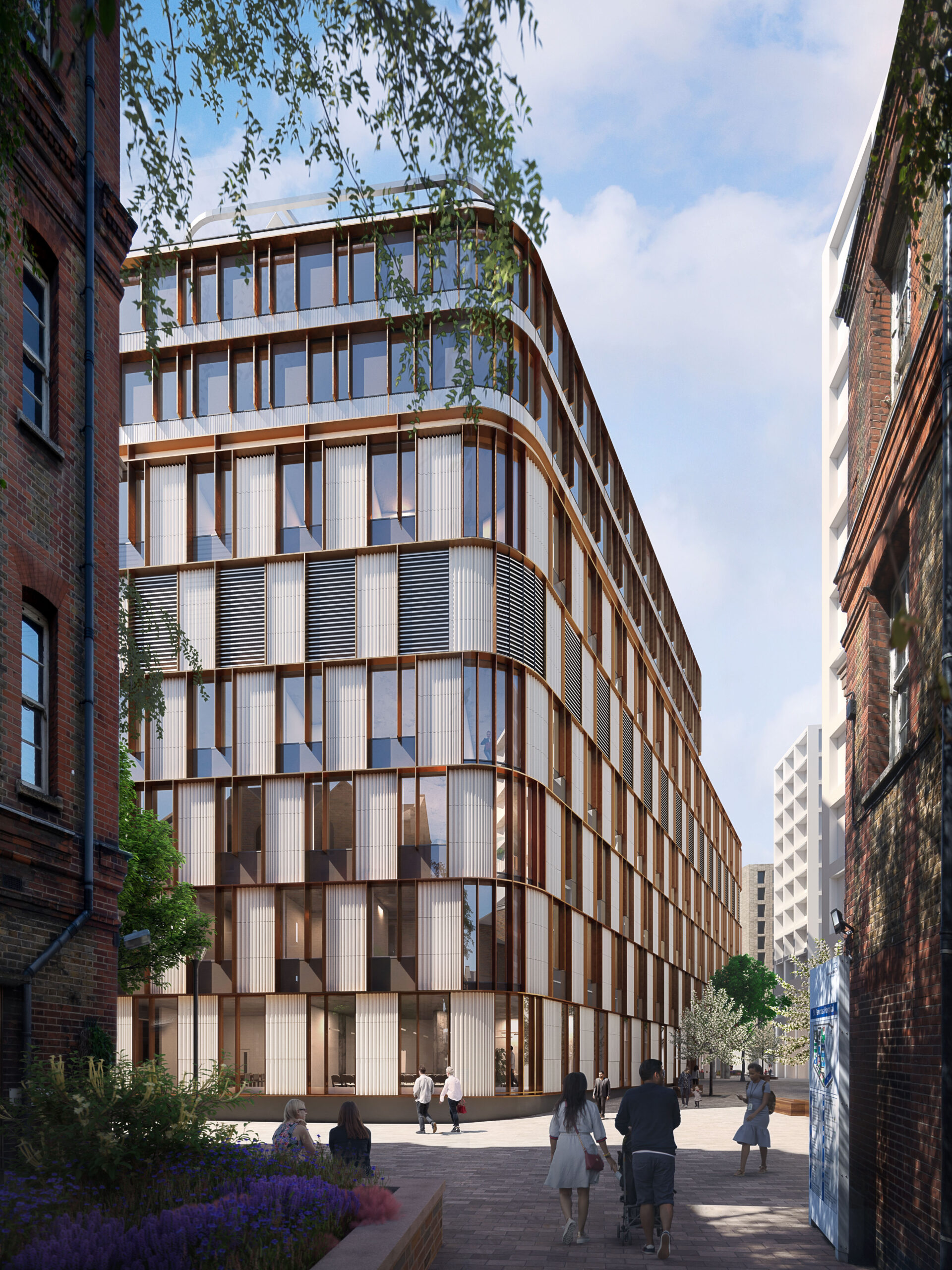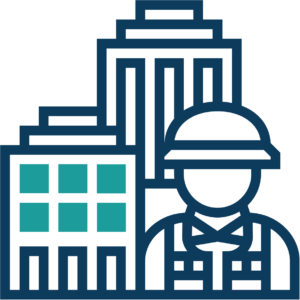 Jobs created during demolition and construction
Training opportunities for local people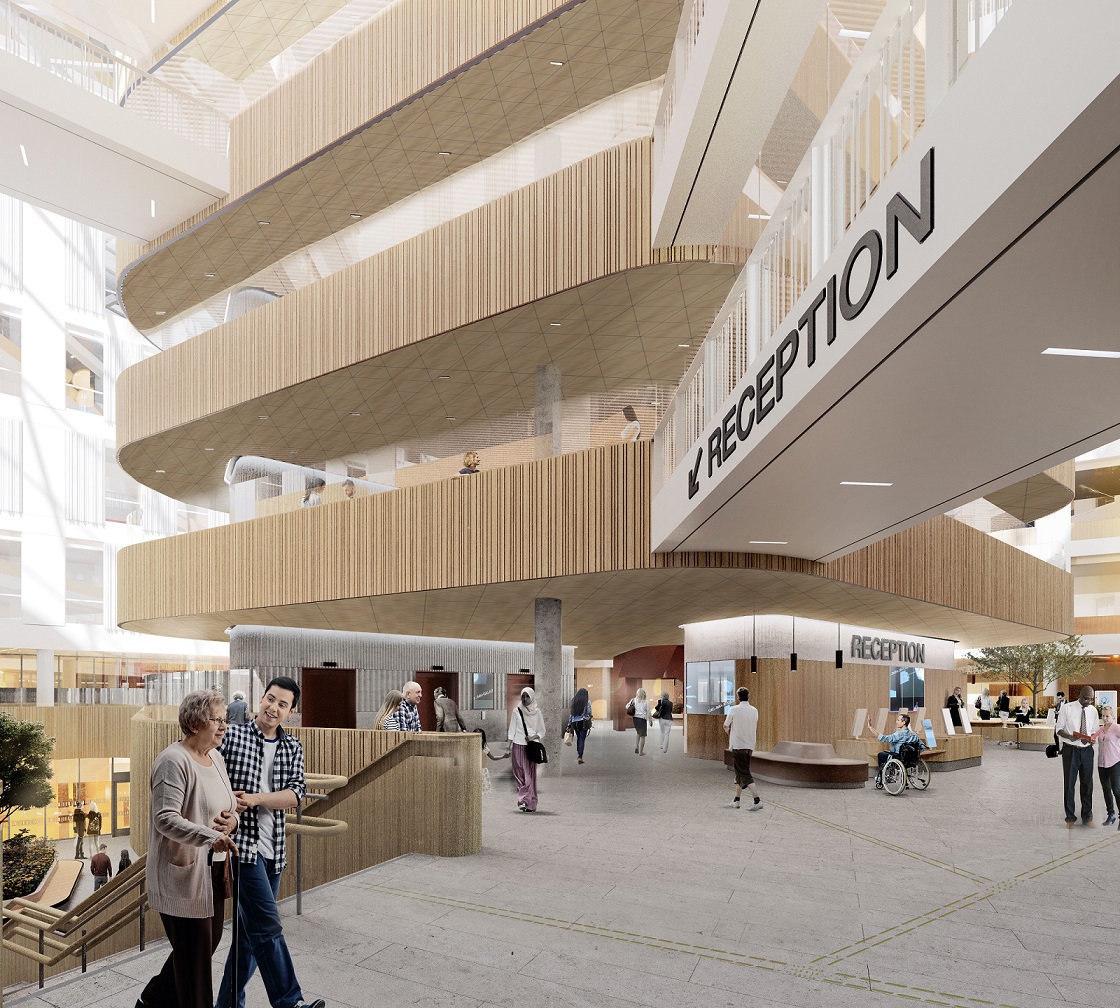 High level of social and local economic value created through construction and occupation of the building.
Significant investment in the health care sector.
Significant investment in the local economy.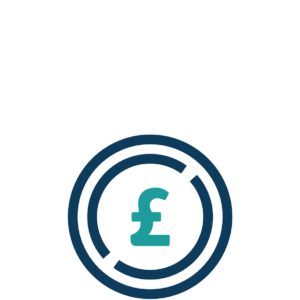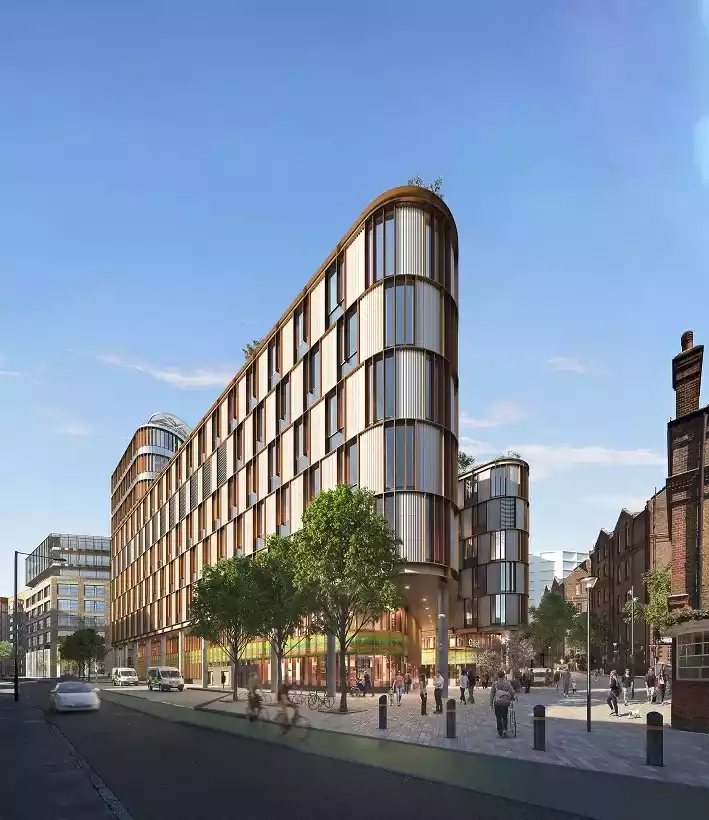 Highly accessible location, promoting sustainable transport use.
Cycle spaces and changing facilities available.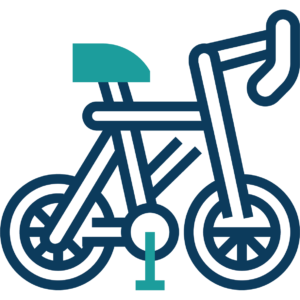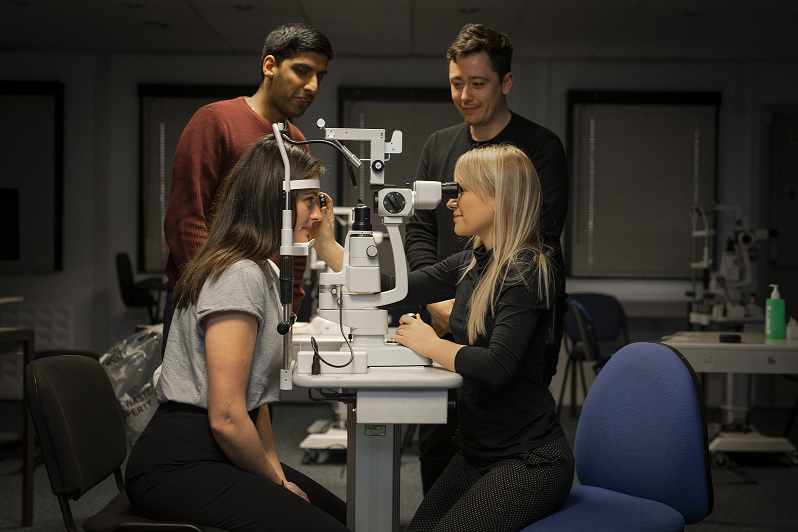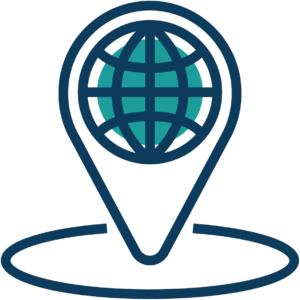 Aspiring to add to London's expanding Knowledge Quarter.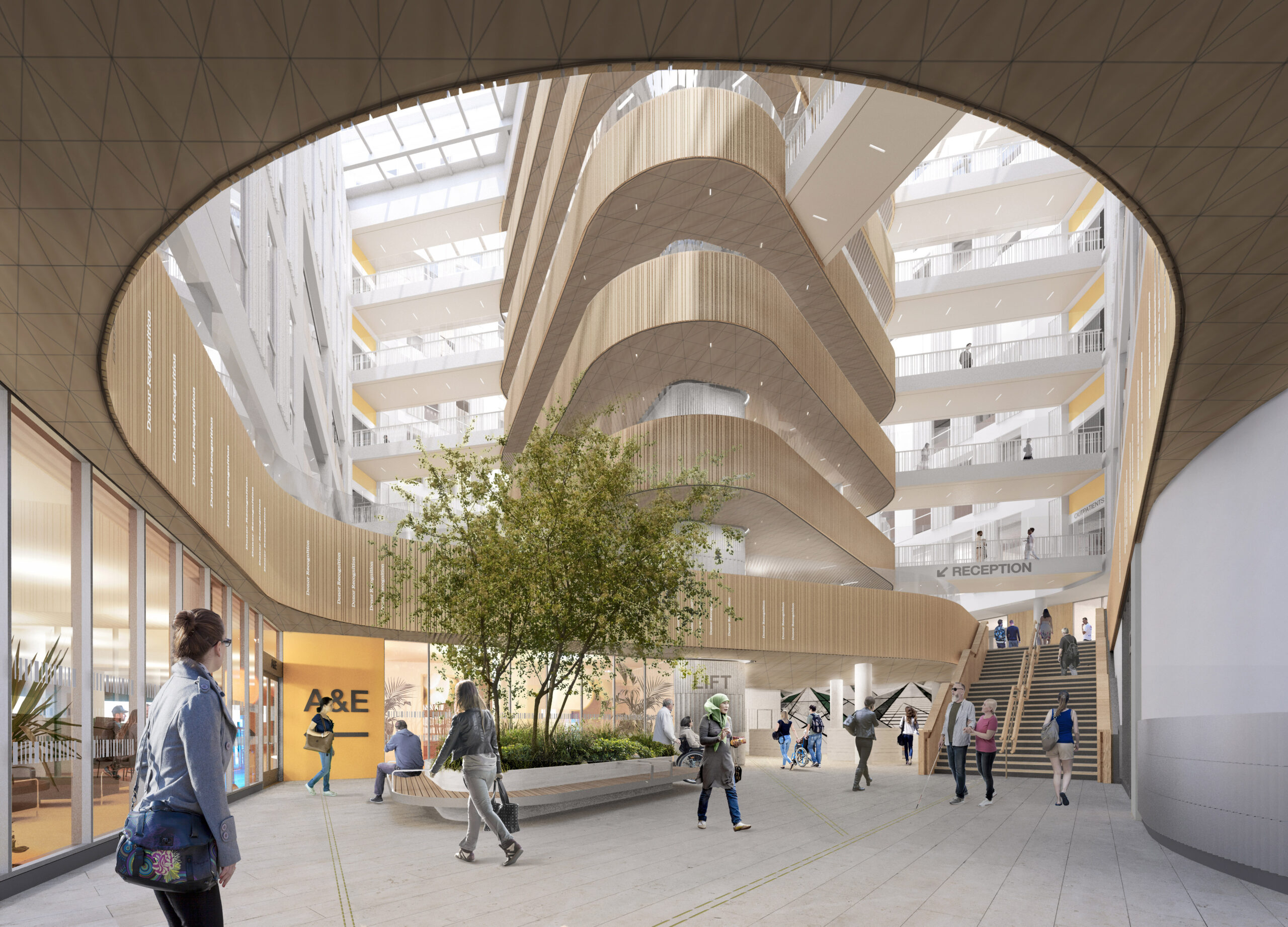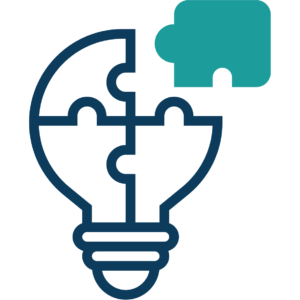 World class design and architecture.
Sustainable design, utilising renewable energy.