Public consultation
Moorfields Eye Hospital NHS Foundation Trust is proposing to build a new centre bringing together excellent eye care, ground-breaking research and world-leading education in ophthalmology. The NHS commissioners of Moorfields' services, are holding a public consultation between 24 May and 16 September 2019 to consider the proposal. Read through the full proposal by downloading the complete consultation document.
This centre would be a multi-million pound development on land that has become available on the site of St Pancras Hospital, just north of King's Cross and St Pancras stations in central London. Services would move to the new centre from the current hospital facilities on City Road in Islington, along with Moorfields' partner in research and education, the UCL Institute of Ophthalmology. If the move were to go ahead, Moorfields and UCL would sell their current land on City Road and all proceeds of the sale would be reinvested in the new centre.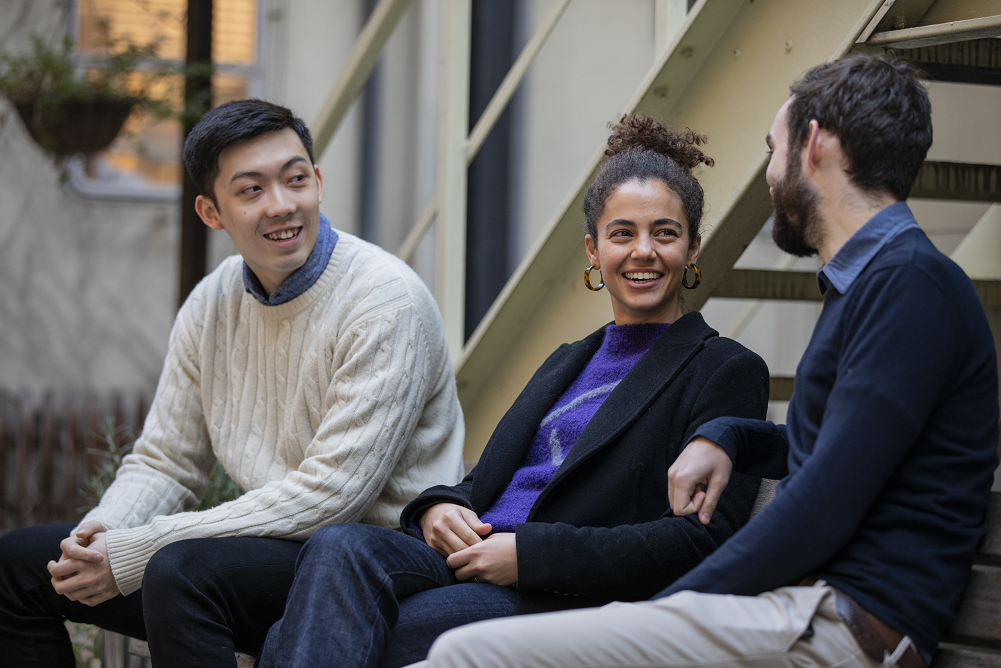 Summary
Read through a summary of the what we will achieve through the consultation.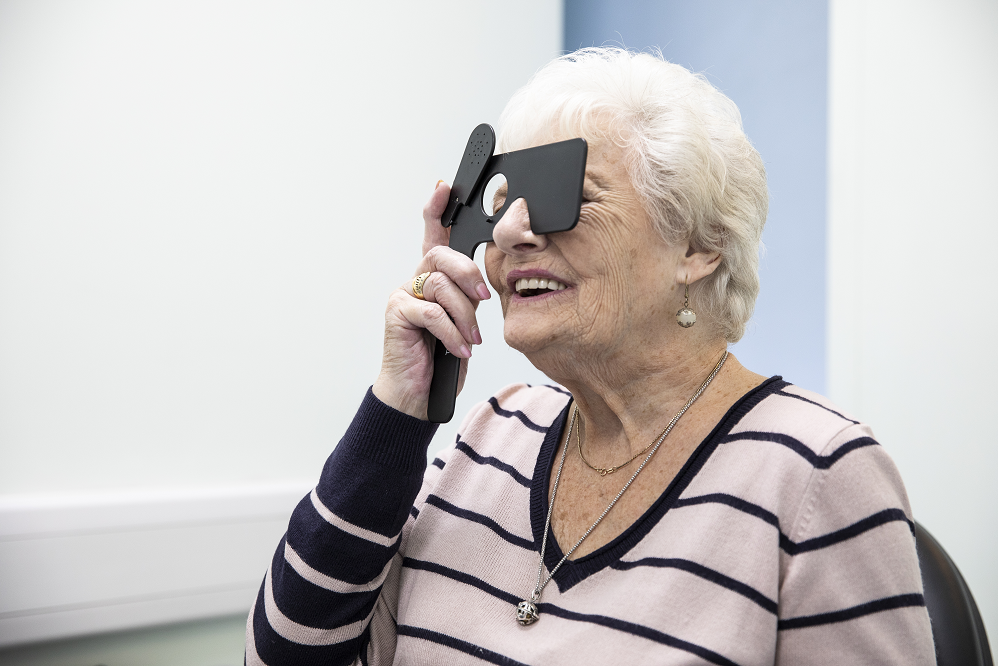 Proposed move and options
Read through how we decided that a new build is our preferred option.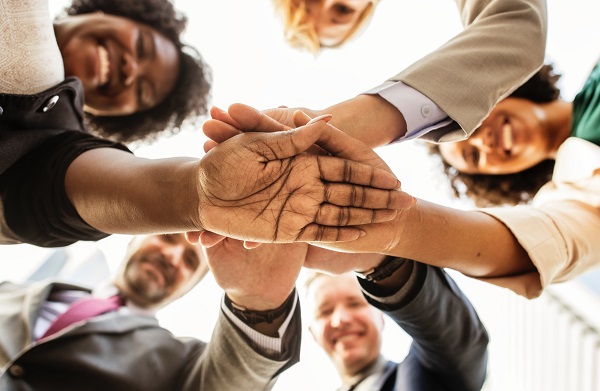 Patient feedback
Find out more about some of the interesting things people have been saying at our engagement events.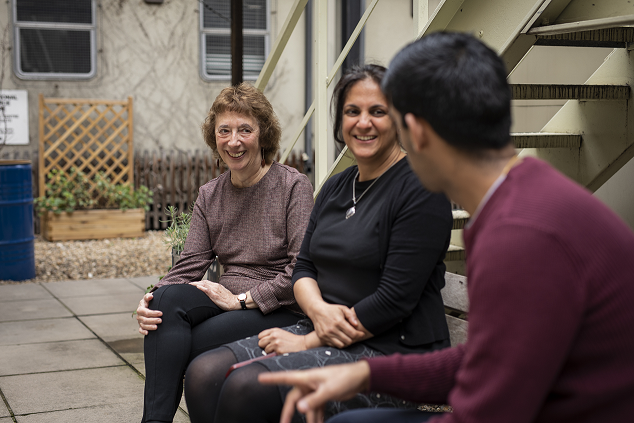 Cost
A proposed new centre for eye care,
research and education is a large and complex development.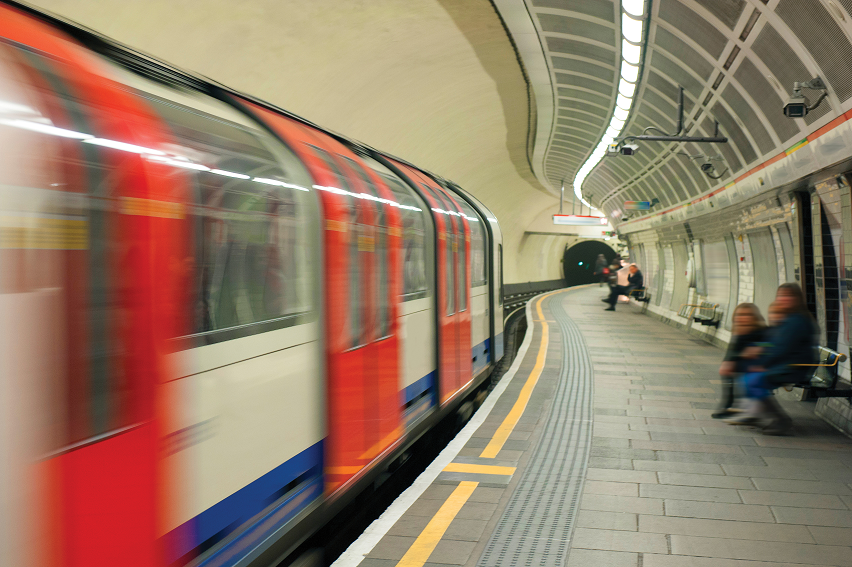 Travel and access
The current routes to the St Pancras hospital site have some advantages, but also several challenges.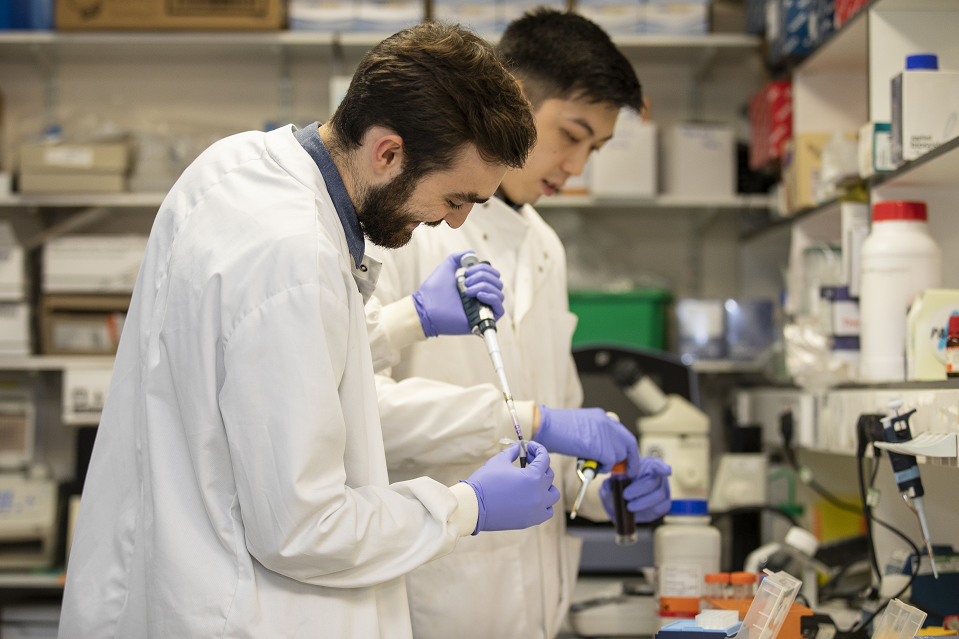 Decision-making process
Find out more about the major decisions that would lead to the start of construction.