Get involved
Your views about Oriel matter. Find out more about the engagement we are doing for Oriel and how you can get involved as the proposal continues. If you would like to join our mailing list, send an email to moorfields.oriel@nhs.net requesting to be kept up to date with the latest Oriel news.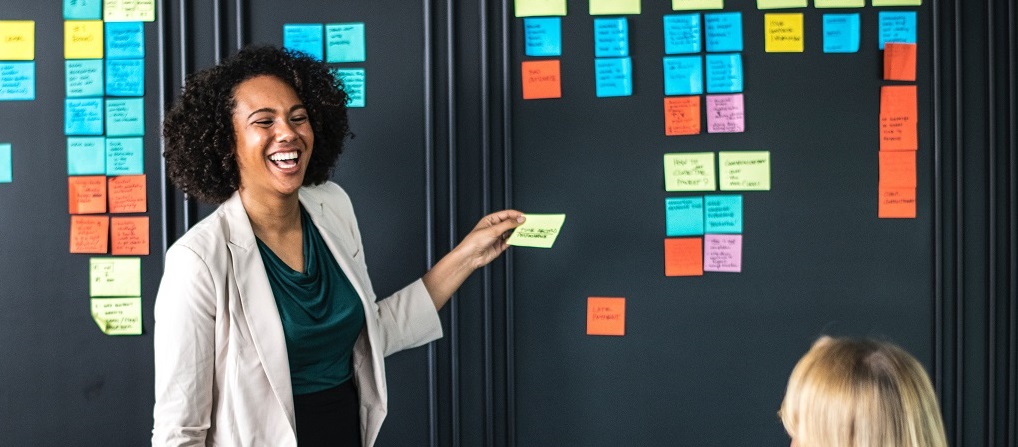 How to give your views
Your views about Oriel and the proposal matter. Find out more about the process and how your views will shape Oriel's next steps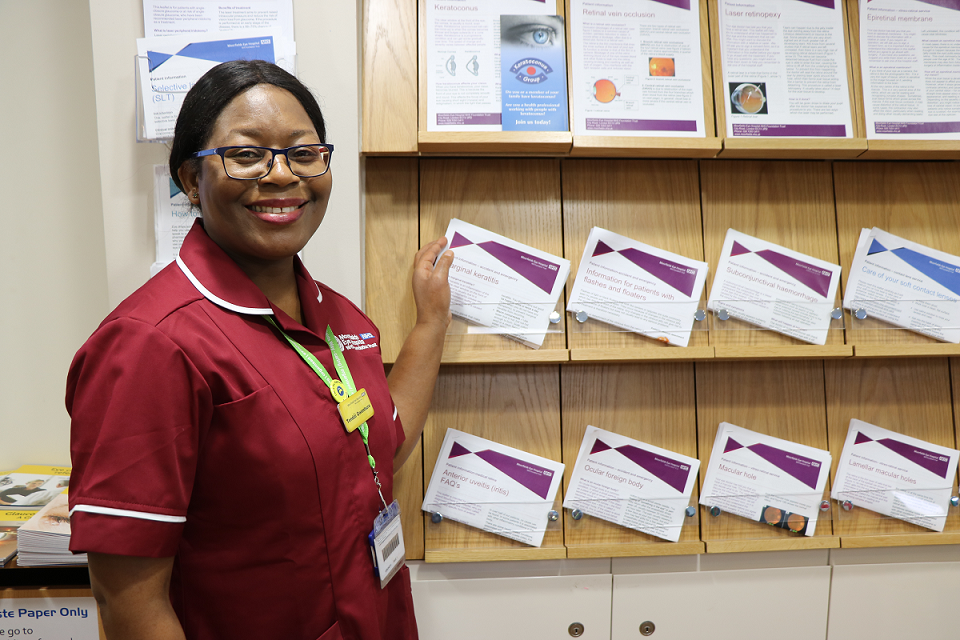 Documents
Read through some of the key documents outlining our proposal and the public consultation.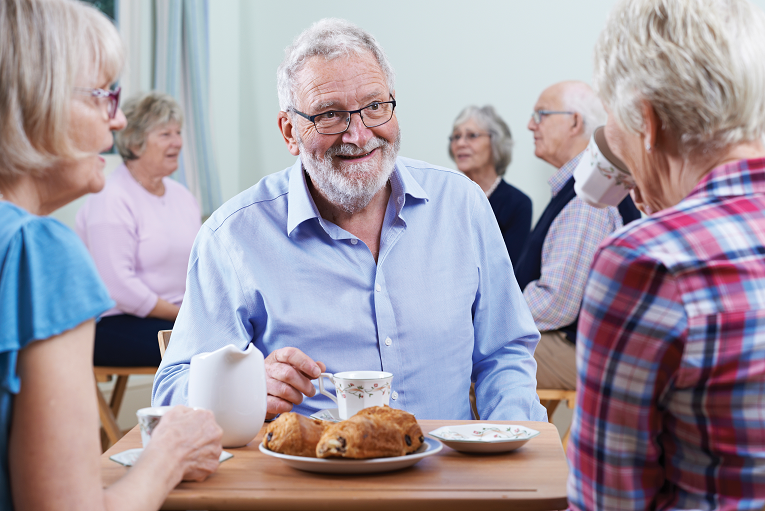 Events
Join the discussion on the proposal by attending one of our events.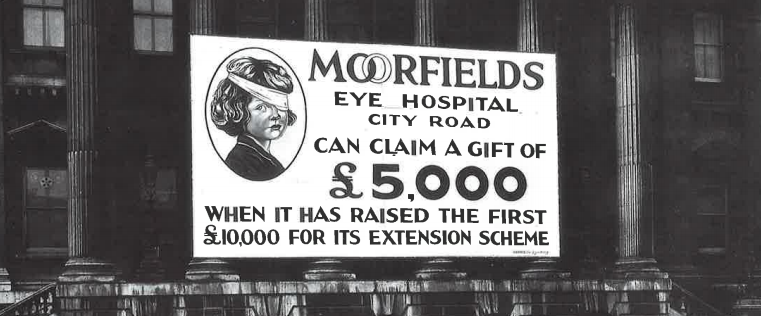 Help us fundraise
Find out more about Oriel and philanthropy.