Get on board with Oriel - the co-design stage
You're part of the story. Bringing people together in the new building will result in outstanding achievements; whether that's in providing eye care, learning about it, researching ground-breaking techniques or helping each other to improve daily life with sight loss.
In the current co-design stage, we have been listening to our staff, patients and community about how you might use the building in the future, what you value most and how this could influence the design, culminating in the Oriel summer showcase. Thank you to everyone who has contributed so far.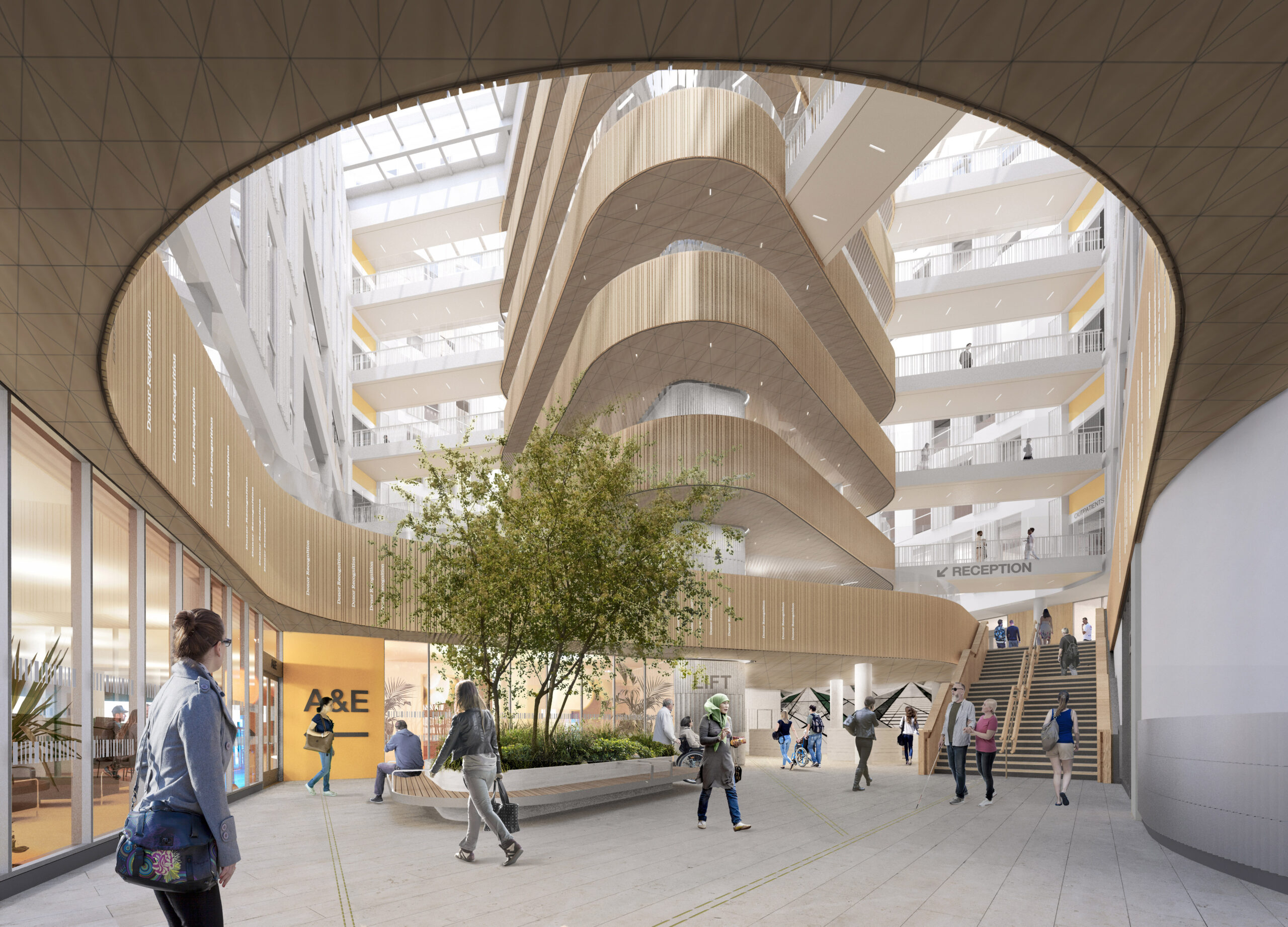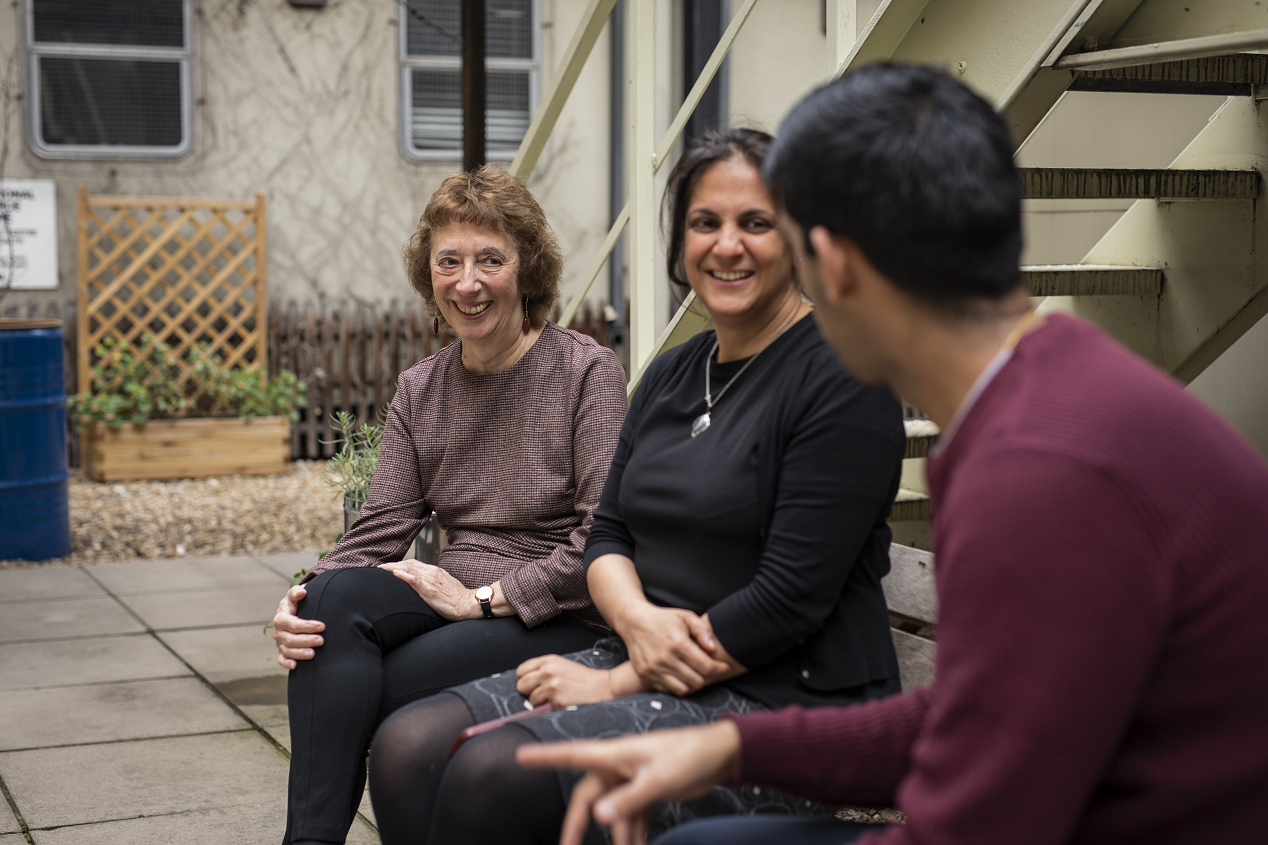 Oriel showcase – Summer 2021
Following the successful round of co-design engagement that took place from April – June, we are hosting a series of events throughout July. The aim is to show how the design is developing in response to feedback gathered during the Oriel programme so far, including how we are ensuring that the needs of people with different types of visual impairments are being addressed.
The engagement sessions that were held over the past three months involved over 150 participants and focused on specific elements of the new centre's design including the creation of a welcoming environment, facilities, wayfinding and navigation, communal spaces for collaboration and patient support. Feedback has been factored in to the overall design to create a centre that truly meets the diverse needs of the people it will serve in the future, especially those with different types of sight loss.
Register for the showcase exhibition
If you would like to visit the Oriel Showcase exhibition on 20 – 22 July, please choose your timeslot and register clicking on the following link. The exhibition is open from 8am to 6pm on 20 and 21 July and from 8am to 8pm on 22 July. In order to meet potential COVID restrictions you are asked to book your session in advance and social distancing will be applied.
Online discussions
We will also be holding a series of online discussions outlined below. More information on times and dates of these discussions will be shared soon. 
Online discussions during week commencing 12 July: 
Oriel – future workplace
How the new design encourages collaboration and new ways of working

Oriel – more than a hospital
How the new design supports creativity, networking, education and patient support

Oriel – the basic lay-out
Latest information on design and lay-out
Online discussions during week commencing 26 July: 
Oriel – a welcoming environment
How the new design is addressing your feedback so far

Oriel for children and young people
A discussion for young people aged 12-17 and adults with an interest 

Oriel – the basic lay-out
Latest information on design and lay-out
Co-design survey
If you are unable to attend a co-design session, we still want to hear your feedback. We would be grateful if you could please complete the following ten-minute survey to share your views. Please note that the survey closes on Wednesday 30 June. The responses collected will be anonymous and only be used for the purposes of the Oriel programme. 
If you have any further questions, or if you would like the survey in an alternative format or language, please contact moorfields.oriel@nhs.net
How to share your feedback
We want your views on the early designs of the new centre. More information on the designs can be found on our proposed design. Send us your feedback on our preliminary designs by email: moorfields.oriel@nhs.net. This feedback will be essential in helping us design a centre that is modern, fit-for-purpose and accessible for patients, carers and other users.