Get on board with Oriel - the co-design stage
We'd like to invite you to get involved in the next stage of designing the future of eye care, research and education. Your views will help shape the interior design of the building as part of the journey for delivering the new centre for advancing eye health on the St Pancras Hospital site in Camden.
We'll provide regular updates on how the design has progressed in response to feedback so far and we'll be continuing our conversations with you about your ambitions for the new centre.
There'll be a range of different ways to share your ideas and feedback including focus groups hosted online, one-to-one conversations, surveys and questionnaires. Engagement activities will be running during Spring and Summer 2021, with more information on how to join and ongoing updates to be posted on this page. If you would like to get involved in any of these engagement activities, send us an email by clicking the button below.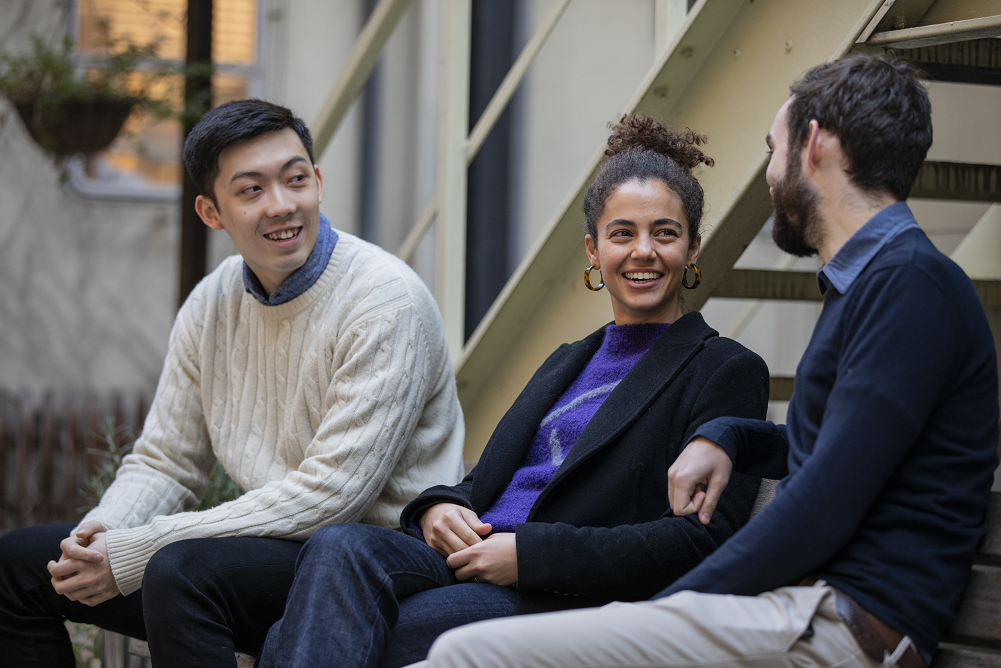 Online focus groups for Moorfields patients
Older people – Tuesday 20 April 10am-12pm
Parents – Thursday 22 April 10am – 12pm
People with learning disabilities – Friday 23 April 2pm-4pm
Carers – Monday 26 April 10am – 12pm
Young people – Tuesday 27 April 2pm-4pm
If you're interested in joining one of these focus groups, please email us at moorfields.oriel@nhs.net
Online themed workshops
There will also be themed workshops on design aspects and experience of the building:
The Oriel experience – how the centre works, what's available for visitors and staff – Friday 30 April, 10am – 12pm
The clinical event – how things could work for outpatient appointments and emergencies – Friday 30 April, 2pm-4pm
Patient support – how the centre helps us create a better patient experience – Tuesday 4 May, 10pm-12pm
Education and research – how the centre will support our latest advances – Tuesday 4 May, 2pm-4pm
Getting there – how transport serves the centre and support for patients to navigate "the last half mile" part of the journey – Thursday 6 May, 10am – 12pm
If you want to join one of our online themed workshops, please email us: moorfields.oriel@nhs.net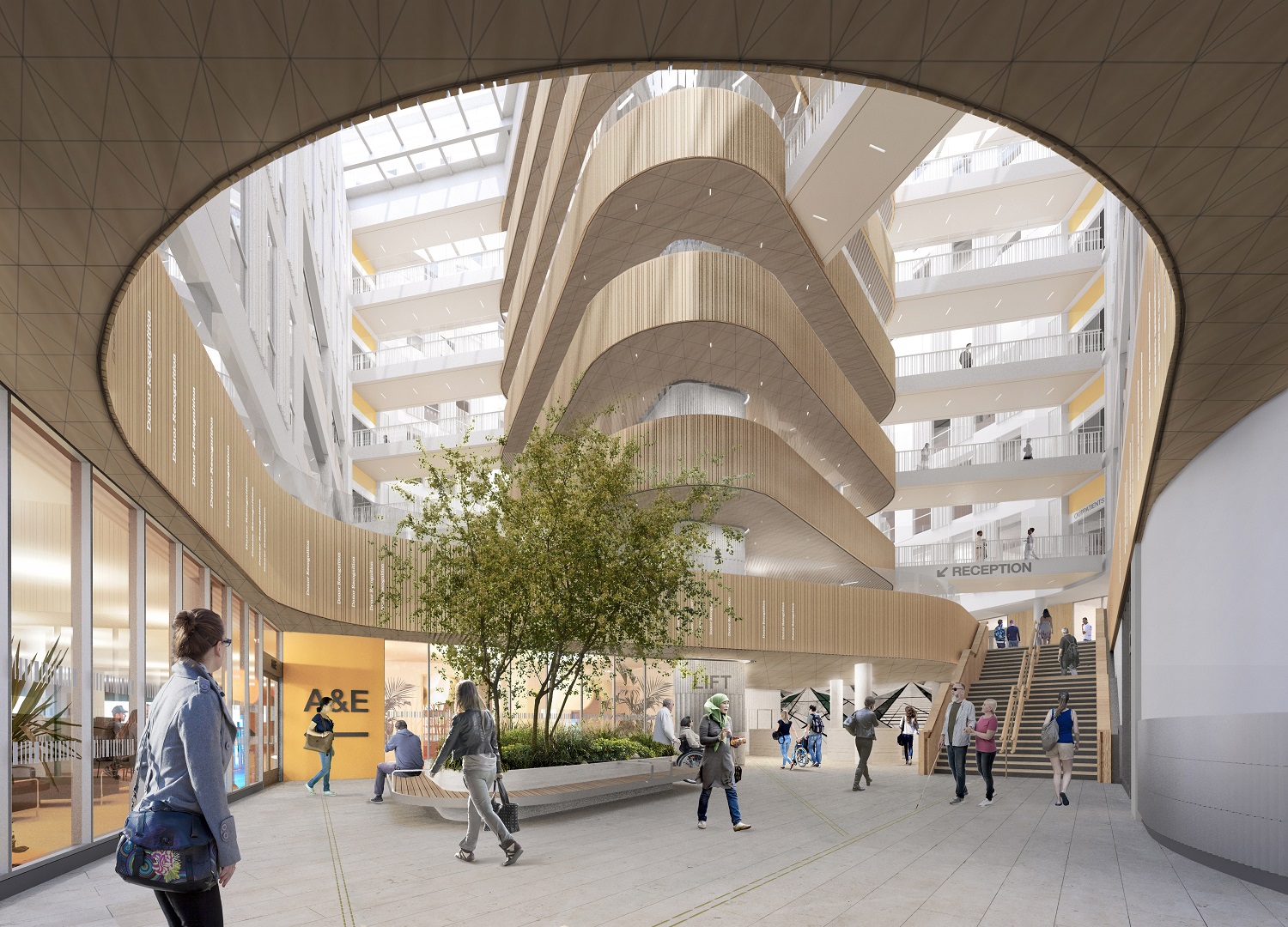 Oriel showcase - Summer 2021
Dates to be shown closer to the date.
Oriel Design Flythrough
The below video is a flythrough of the latest design of the Oriel building, accompanied by audio description. If you have any questions or would like to know more about the design, please do get in touch, using the contact details at the bottom of this page.
Ask the designer sessions
We have created a video series called Ask the Designer where we aim to give you a bit more detail on specific design elements including acoustics, lighting and the atrium. Scroll through the videos below to view and find out more how we've carefully considered the design to ensure we create a centre that is fit for purpose. If you have any questions or would like to know more about another topic please get in touch using the contact details below.
Other ways to send your feedback
We want your views on the early designs of the new centre. This feedback will be essential in helping us design a centre that is modern, fit-for-purpose and accessible for patients, carers and other users.
Email us
Send us your detailed feedback on our preliminary designs by email.
Call us
Give us a call on our freephone number 0800 3077 967.
Write us
Use our freepost address:
Freepost RTZX-GRSR-BLXR